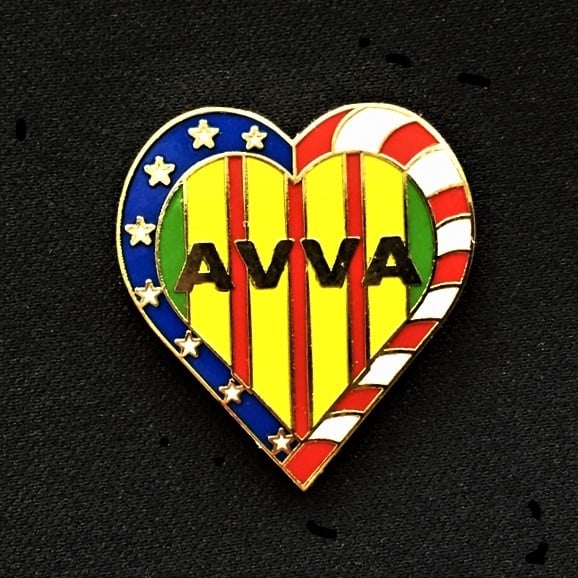 Patriotic Stars and Stripes Heart pin with VVA background colors. The letters AVVA are in shiny gold finish. Great pin for your hat, jacket, or vest
Command Headquarters is proud to announce our partnership with the AVVA. To honor this partnership we will donate 20% of any order from an AVVA member to the AVVA.
Please enter the code: AVVA in the discount code box during checkout.