$

6.99
PTSD - THE DARKEST SIDE OF DARK - P11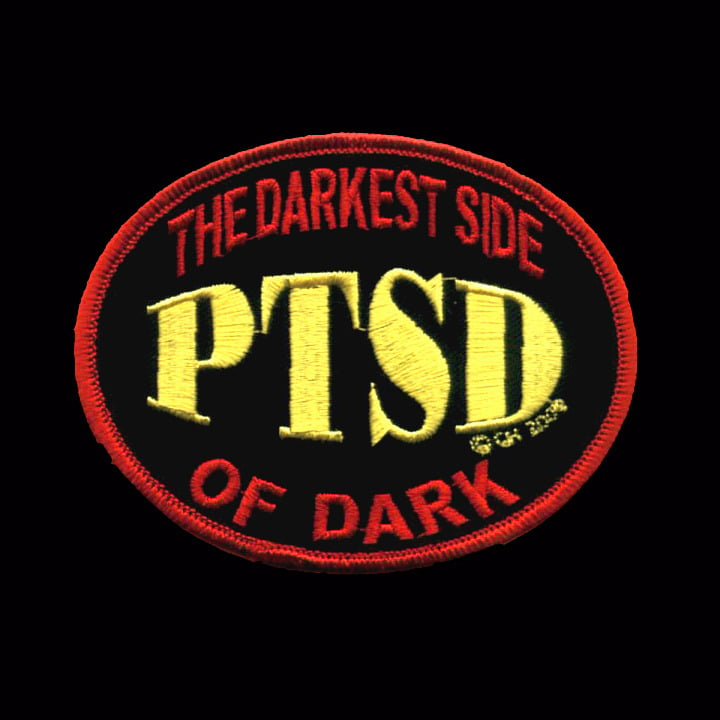 PTSD - The Darkest Side of Dark
Size: Approx 2.75" HIGH X 3" WIDE
These patches have a heat seal backing that can be pressed onto most fabrics with a heat transfer machine.
THE RECOMMENDED METHOD OF APPLICATION IS TO BE PROFESSIONALLY SEWN ONTO GARMENT.
THIS PATCH IS EXCLUSIVE PROPERTY OF COMMAND HEADQUARTERS.
Command Headquarters is proud to announce our partnership with the AVVA. To honor this partnership we will donate 20% of any order from an AVVA member to the AVVA.
Please enter the code: AVVA in the discount code box during checkout.