$

6.99
Vietnam Veteran 3 Ribbons Feathers Pin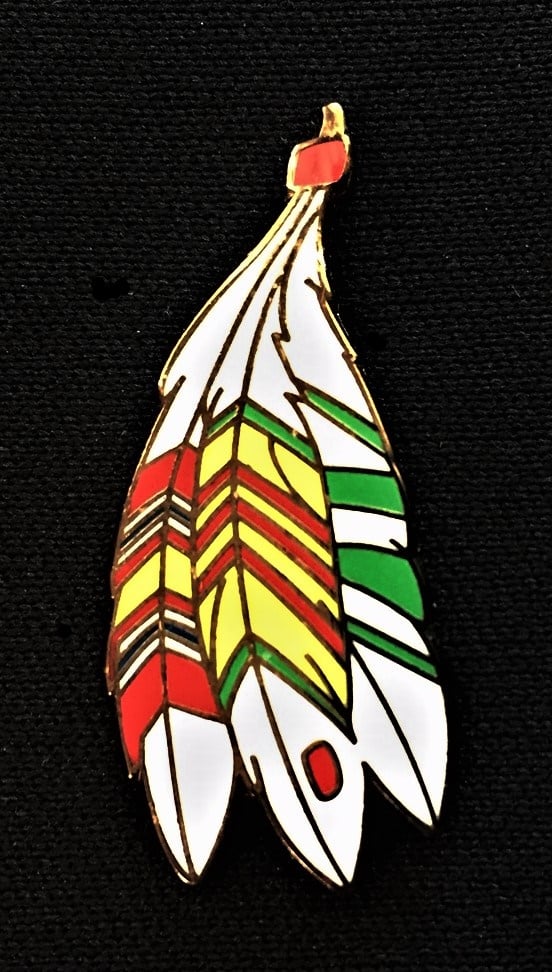 The 3 Vietnam Ribbons, National Defense, Vietnam Service, and Vietnam Campaign Ribbons colors have been used to make up this great "Warrior Feathers" pin. The pin is 1 3/8" high and has 2 posts on the back to keep from swiveling. There is nothing like this on the market and is only available from me.
Shipping to US only.
Command Headquarters is proud to announce our partnership with the AVVA. To honor this partnership we will donate 20% of any order from an AVVA member to the AVVA.
Please enter the code: AVVA in the discount code box during checkout.