$

6.99
Vietnam Veteran I Ain't Right Patch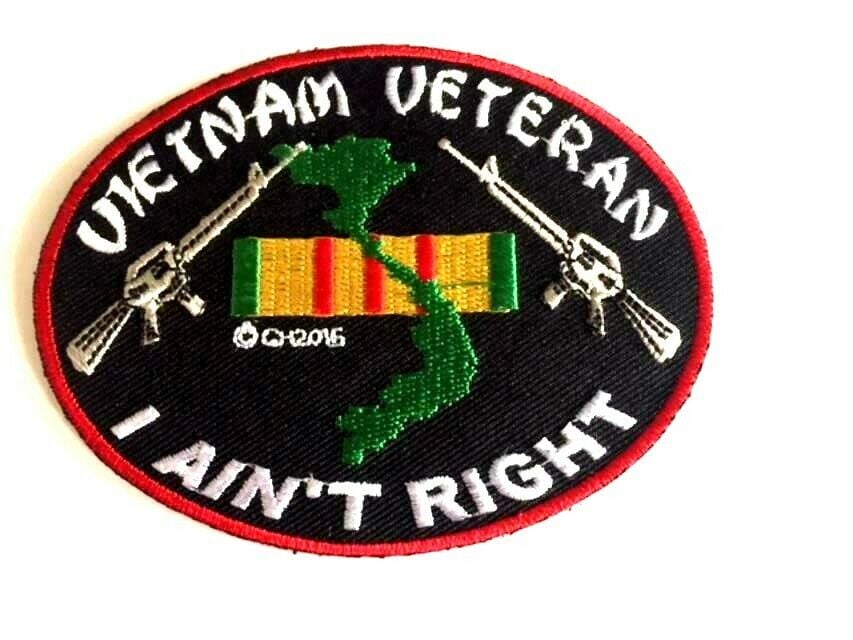 These 3 elements are all you need to see to remember who you are, where you were, and what you did for a year of your life. After all you've been through is there any doubt that you're not 100% OK. Flashbacks are a bitch. Patch is 3.5" wide x 3" high. Shipping is to US only
Command Headquarters is proud to announce our partnership with the AVVA. To honor this partnership we will donate 20% of any order from an AVVA member to the AVVA.
Please enter the code: AVVA in the discount code box during checkout.