$

8.99
Vietnam Veteran Patriotic Eagle 2 Feathers Pin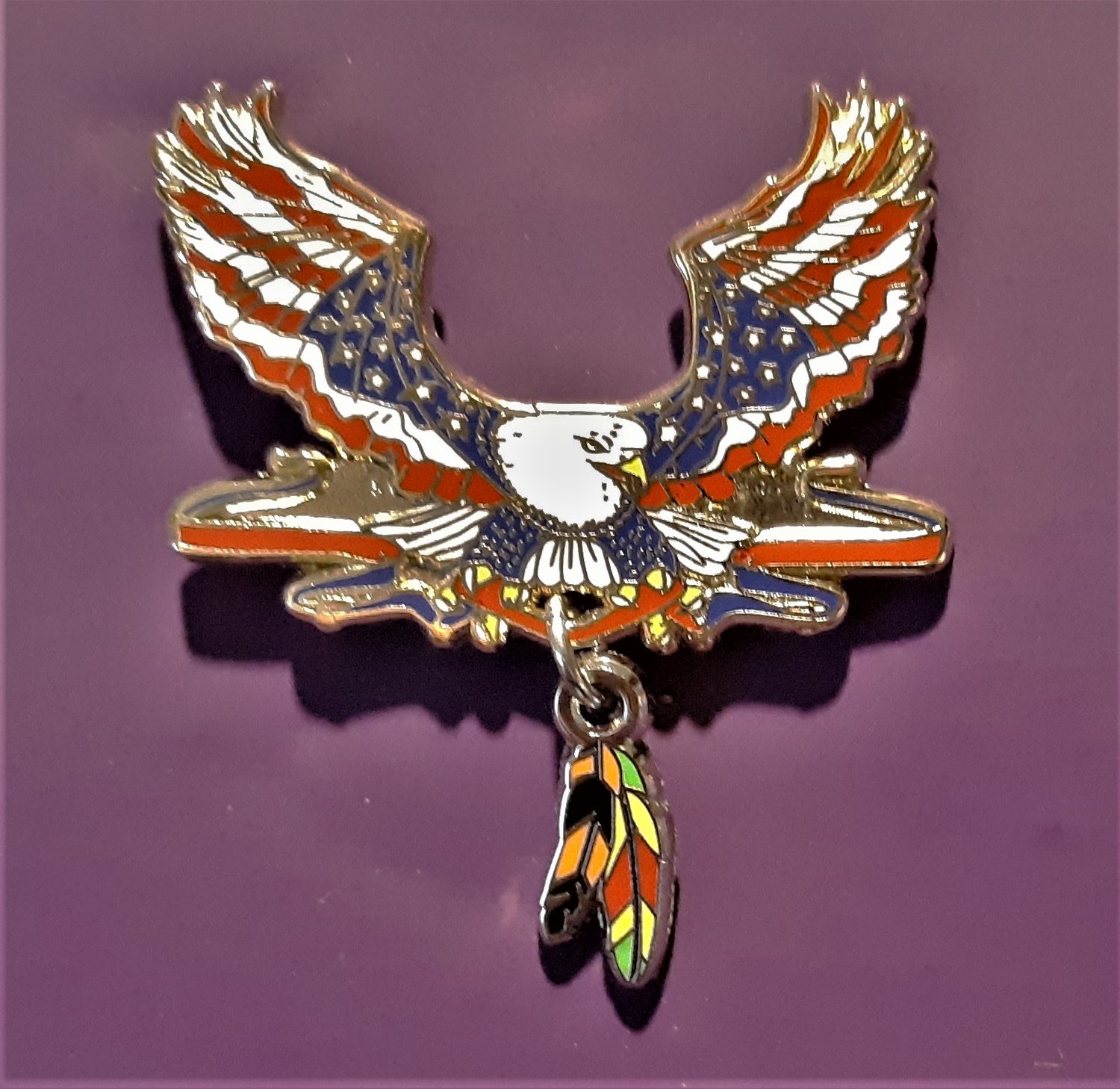 The Eagle has done it again with this outstanding 2 feathers pin. Honor him or his memory not only as a Vietnam Veteran, but also both his and your struggle with Agent Orange over the years. This is only available on my site. 2 posts on the back.
Shipping to US only . Command Headquarters is proud to announce our partnership with the AVVA. To honor this partnership we will donate 20% of any order from an AVVA member to the AVVA.
We are also proud to announce the partnership with US Wives And Widow Warriors Of Agent Orange and will donate 20% to them when they order any of my merchandise.