$

12.99
Welcome Home Patriotic Eagle All Veteran Pin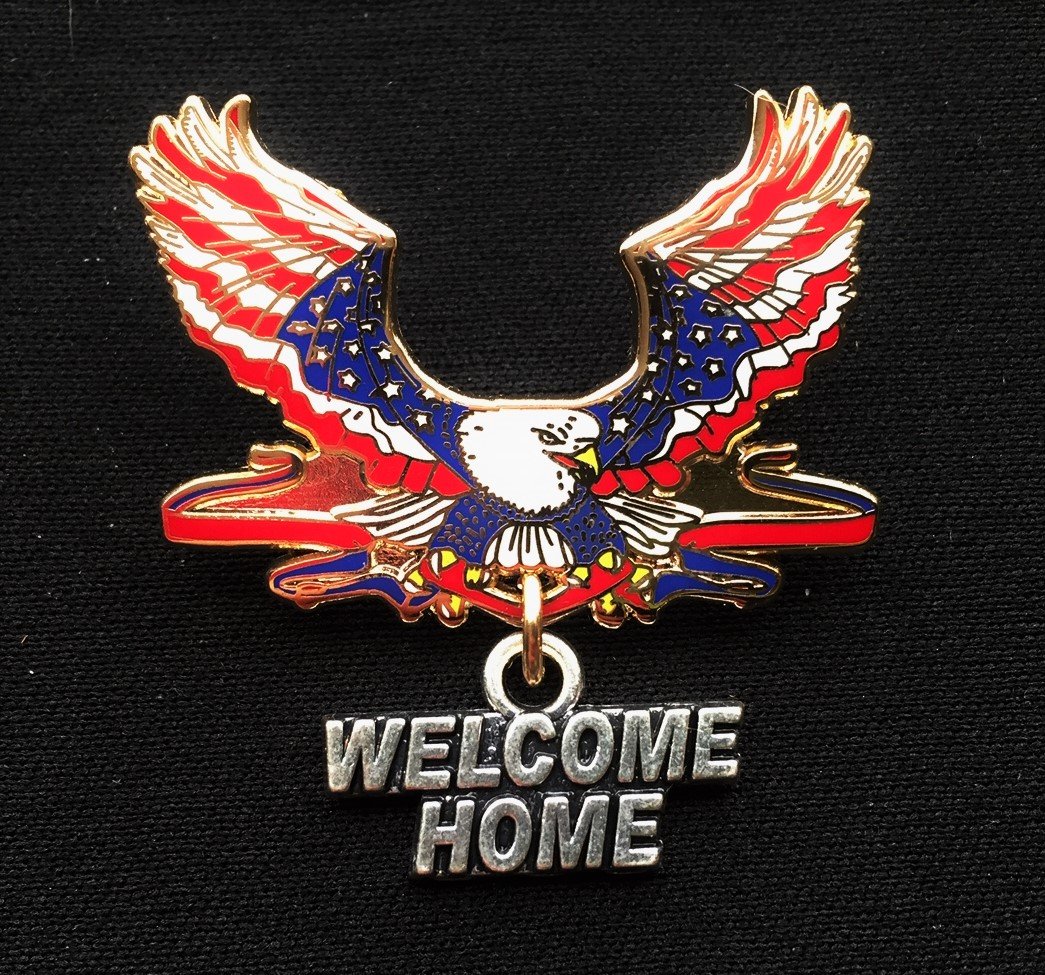 Ever notice when a veteran greets another veteran these 3 words are spoken. "Welcome Home Brother" . This phrase actually originated with the Vietnam Veteran. Because of the disruption of the country during and after the Vietnam War, the vets were treated like outcasts. So in order to brush that stigma off of themselves, they greeted each brother showing that what each did for his country was greatly appreciated and it gave meaning to their tour. Now it is the best greeting any vet from any war can hear.
Shipping to US only
Command Headquarters is proud to announce our partnership with the AVVA. To honor this partnership we will donate 20% of any order from an AVVA member to the AVVA.
Please enter the code: AVVA in the discount code box during checkout.